Social and Emotional Learning
Social and emotional learning (SEL) is the process through which children and adults acquire and effectively apply the knowledge, attitudes, and skills necessary to understand and manage emotions, set and achieve positive goals, feel and show empathy for others, establish and maintain positive relationships, and make responsible decisions.
SEL programming is based on the understanding that the best learning emerges in the context of supportive relationships that make learning challenging, engaging, and meaningful.
Social and emotional skills are critical to being a good student, citizen, and worker. Many risky behaviors (e.g., drug use, violence, bullying, and dropping out) can be prevented or reduced when multiyear, integrated efforts are used to develop students' social and emotional skills. This is best done through effective classroom instruction, student engagement in positive activities in and out of the classroom, and broad parent and community involvement in program planning, implementation, and evaluation.
Effective SEL programming begins in preschool and continues through high school.
The Connect with Kids SEL Platform: Make It Work for You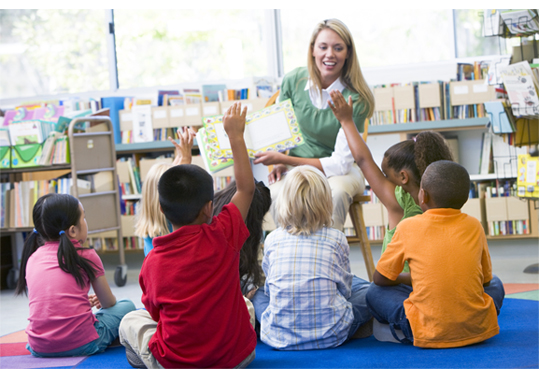 Connect with Kids has designed resources as a dynamic, interactive social and emotional learning platform. Make the platform work for you! You can modify discussion questions and activities to meet your own teaching/facilitating strengths, to focus on the specific needs and developmental levels of your students, and to address key challenges or issues in your school and/or community. You may need more than one session to complete each activity and its elements, especially allowing for ample discussion and interaction among your students.
Please keep in mind that the content of many video segments, and the topics themselves, explore sometimes tough-to-discuss themes. As educators, we must be sensitive to students in the class who may be experiencing or struggling with those challenges. Always review the video, topic and lesson plan, and involve your school counselors and/or social workers as you see fit. Only begin the activity if it seems the class has adequately processed each video segment.